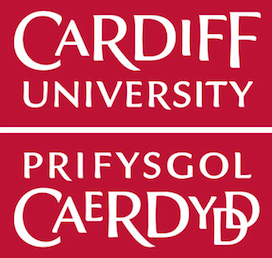 Researcher: Prof Les Baillie
Research Institution: Cardiff University
Overview:
Prof Les Baillie from the Cardiff University is seeking industry partners provide funding to support the development of a hand-held Bacillus Anthracis detector.
Product:
• A hand-held detector for Bacillus Anthracis Spores that provides results in 10 minutes;
• Microwave assisted with a low power signature;
• Portable and GPS enable;
• Capable of remote reporting to support contamination mapping; and
• Simple red and green light reporting system.
Market:
Potential users include:
• Government including government buildings;
• First responders including police and fire brigade;
• Military;
• Security services; and
• Royal Mail.
Benefits:
• High speed detection;
• Adaptable to detect other agents for example currently being commercialised for medical application for rapid detection of hospital pathogen C.difficile; and
• Research team have access to real world samples from NATO to confirm the specificity and sensitivity of the detector.
Partners:
Industry partners are sought to provide funding to support the development of additional Bacillus Anthracis probes, the miniaturisation and optimisation of the hand-held device and the commercialisation of the system.
Contact Details:
Email Prof Les Baillie at BaillieL@cf.ac.uk