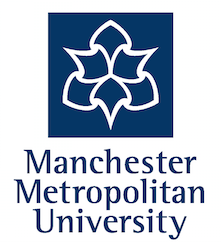 Researcher: Prof Nick Bowring
Research Institution: Manchester Metropolitan University
Overview:
Manchester Metropolitan University is seeking industry partners to provide funding to support the development of SPUR product, including funding for trials and engineering production.
Product:
• Radar system that can detect person borne threats at a distance up to 25 metres direct line of sight, without interpretation of images;
• A decision is made in real-time and a cursor on target locates the likely threat area;
• The detection rates are good and false alarm rates, determined from blind trials, are very low; and
• The system works in the millimetre wave regime.
Market:
• End users include security services, police, military and civilians involved in infrastructure protection;
• Likely markets are entry point control and population screening; and
• A hand held variant has also been developed to support these markets.
Benefits:
• The system can detect a range of threats such as guns, PBIED and knives in real time with a low false alarm rate;
• There are no privacy issues as a through-clothing image is not generated;
• The technology can screen for likely threats at a distance, before any conventional metal detection systems; and
• There are plans to automate the scanning process.
Partners:
Industry partners are sought to provide funding for trials and engineering for production.
Contact Details:
Email Prof Nick Bowring at n.bowring@mmu.ac.uk